Our welding activity includes the following:
- Welding repairs (on gears and tires)
- Ring replacement and tire shimming
- Repair of cracks on shells and mill trunnion ends
Welding repair
NOVEXA offers their skills in the following cases when repairs are necessary:
Cracking on gears' tooth base
Tooth breakage on gears, whatever their hardness up to 60 HRC
Method: preheating at 150°C maximum, regular reswage, Inconel PERMA stick, preheating if Arcair Machining of the teeth following NOVEXA procedures, accuracy 0.1 mm
Breakages or cracks on tires and rollers
All types of cracks or breakages on girth gear junctions, roller sides, rim, others.
Repair of cracks on shells and mill trunnion ends
Gears are never beyond repair. One or several broken teeth can be changed and have a long-term durability.
Ring replacement and shim welding
Our teams are trained on complete refurbishment of rotative tubes:
Setting sticks be they basic, steel, inox, inconel
Use of stick procedure or semi-automatic
Supply of rings, stops, shims
Backlash measurement and geometrical deformation
Crack repair on shells and out of round defects on ball mills.
We have many references for thimble repairs and mills' bottom end. The applied procedures are very strict in order to limit, even avoid, geometrical deformations.
We can organise our resources in 3 times 8 hours or 2 times 10 hours in order to reduce intervention times.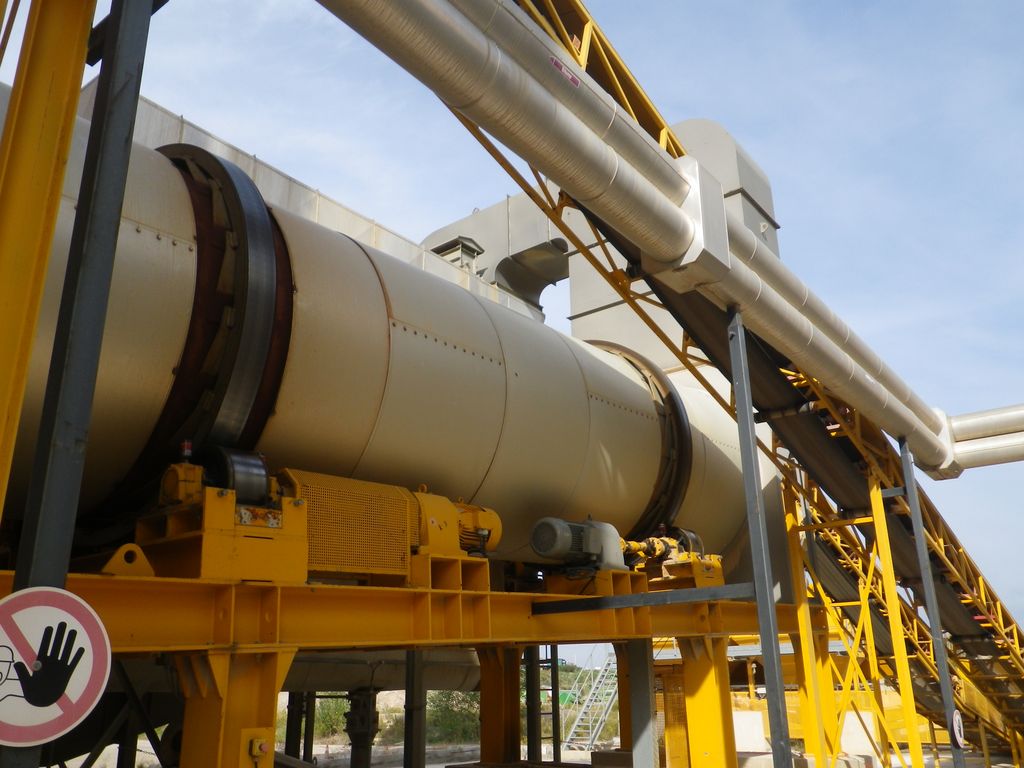 Experts in rotative equipment wear management (gears and tires)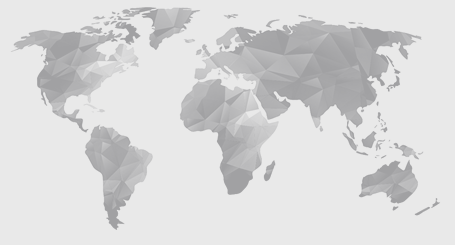 Contact us
Our teams are at your disposal.
Enquire with our experts