On-site machining remains our priority. However, replacing some parts is sometimes unavoidable due to excessive wear. The remaining thickness values, or the breakages, give us feedback regarding the on-site machining options or complete refurbishment in our workshop.
Novexa, in association with a gear manufacturer offers a comprehensive package:
Preparation
Use of KISsoft software to calculate the gears involute.
A machining workshop in St Laurent de Mure
The systematic drafting of Novexa plans for validation (which are then handed over)
Supply of the associated templates and follow-up programme available on www.novexa.com
Sizing of the gears (sizing and durability) and of the reduction gearboxes
The gears and tires (machine-welded, wrought, laminated, or casted)
Pinion and girth gear (spur and helical gearings)
Pinion shaft, or pinion mounted on a shaft (key, defining tightening backlash)
Machining in the workshop of used pinions and girth gears, shipping the parts to St Laurent de Mure)
Taillage à denture droite, hélicoïdale, chevron, denture intérieure / extérieure
Cutting spur gears, helical gears, herringbones, internal gearing/external
Shafts, rings, parts on drawing
Reduction gearboxes
Refurbishment of reduction gearboxes, disassembly, manufacturing of broken parts and reassembly
Replacement of defective roller bearings and backlash set up.
Cutting spur gears, helical gears, herringbone, bevel gear, conical gear, S-shape
Casing refurbishment or supply
Quality and metrology
We can produce Quality Certificates upon requests:
Material Certificate and magnetoscopic control or ultrasound
Calculation Certificate
Dimensions Control (using 3D machinery)
Certificate in case of surface treatment (cementation, induction, etc.)
Industry sector
We have many and varied references in the following industries:
Cement manufacturers
Sugar refineries
Mining industry
Autonomous port, maritime activities
In the transportation industry, public works,
chemestry, petrochemestry and fertilisers,
The steel and metal processing industries
The paper manufacturing industry, etc
The defects treated in gears
Novexa is able to efficiently treat numerous gear defects.  Find out more about our expertise.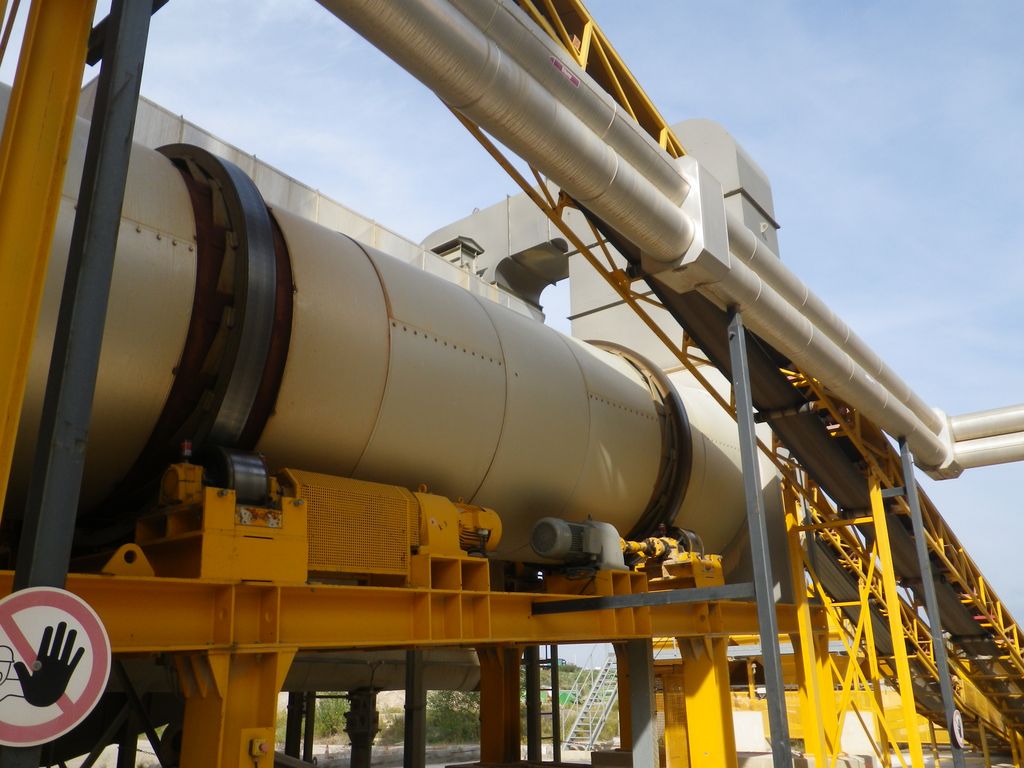 Experts in rotative equipment wear management (gears and tires)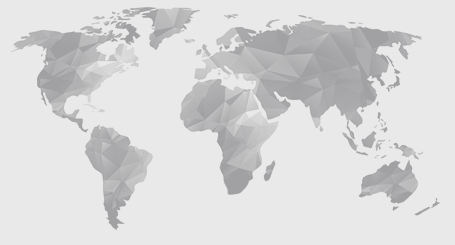 Contact us
Our teams are at your disposal.
Enquire with our experts