NOVEXA offers a new alternative to improve industrial plant performances.
Equipment manufacturers usually recommend replacing the parts as they neither know how to intervene on-site, nor how to efficiently monitor wear.
This business strategy is unsustainable considering the current budget costs in maintenance and replacements.
Our exclusive assets regarding on-site refurbishings
Reduced intervention time
NOVEXA's average intervention time is 3 to 5 days compared to more than 10 days (not counting the time necessary for manufacturing) if you decide to return the girth gear or to set up a new one. These short interventions therefore enable you to prevent stoppages.
It also allows us to meet the short and predefined stoppage times of numerous plants.
---
Savings
The cost of a NOVEXA intervention is generally 7 to 8 times less than the alternative solutions (like replacement of the parts).
NOVEXA is a very competitive company and fits perfectly into new strategies to reduce industrial plants' running costs.
---
---
Durability
NOVEXA solutions are lasting and extend equipment durability by 7 to 10 years. It is even possible to intervene several times on the same equipment.
NOVEXA offers as well wear monitoring methods in order to better anticipate damage or defects. This proves to be especially useful in continuous production zones.
---
Production gain
A NOVEXA intervention mainly enables you to regain the nominal throughput rate in case of excessive vibration levels and slower rotation speed.
NOVEXA provides a unique solution in the world of gears. It is in no other actor's interest to anticipate defects.
Neither girth gear nor tube manufacturers.
Nor lubricant suppliers (assessed on wear)
Note that your decisions are often taken under pressure of stoppage risks, which can lead to hasty decision making.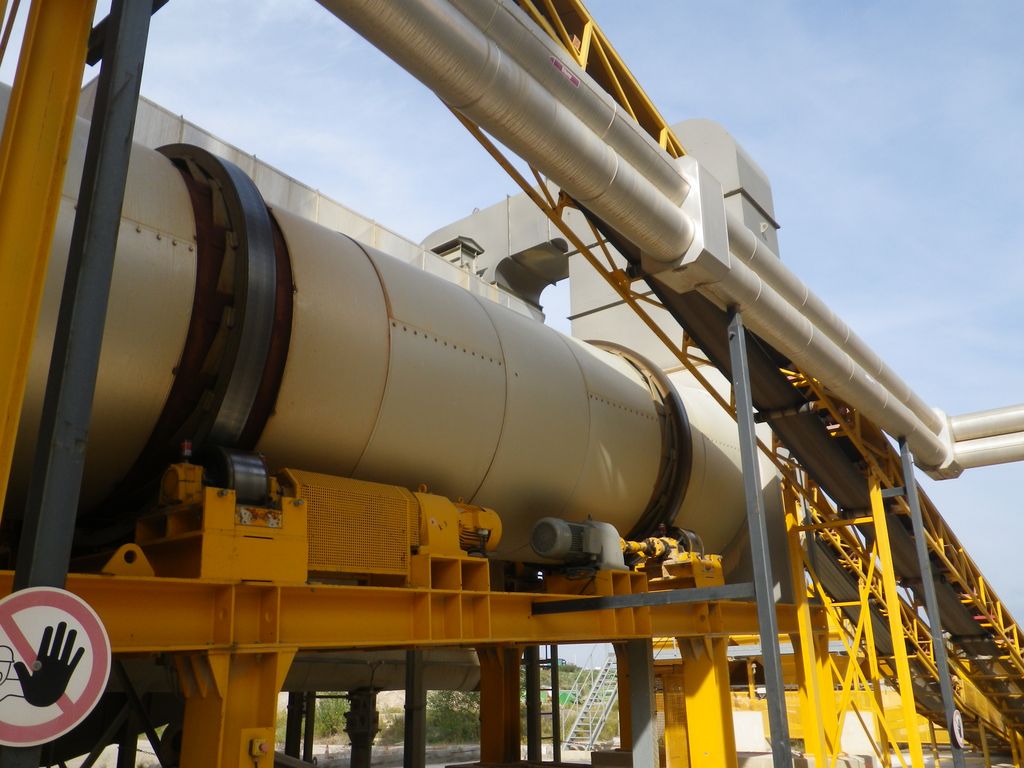 Experts in rotative equipment wear management (gears and tires)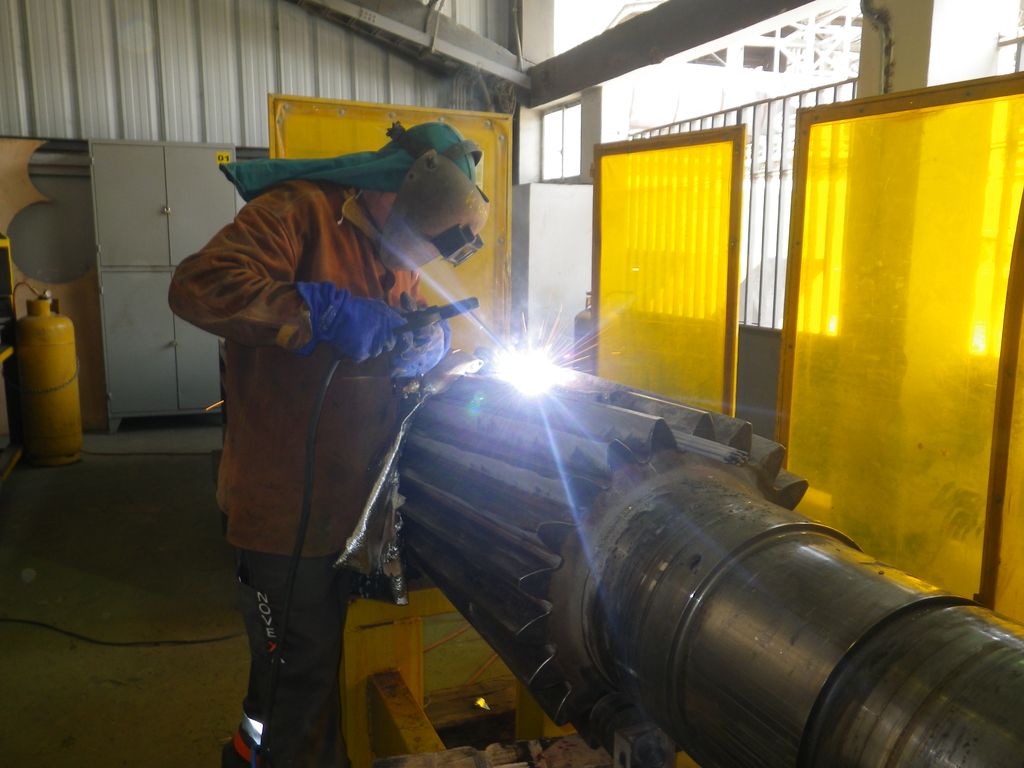 Novexa is able to efficiently repair many defects by using welding solutions.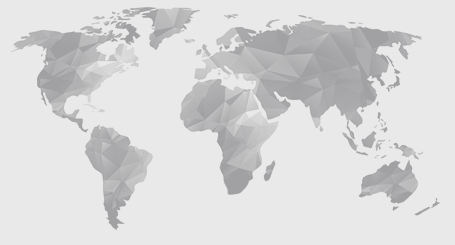 Contact us
Our teams are at your disposal.
Enquire with our experts