NOVEXA: a growing company
NOVEXA has experienced a strong and steady growth, both organic and external, and maintained technical performances at a high level.
Within the last 5 years, NOVEXA's turnover has been doubled. This growth was mainly achieved:
The business development of the activities
The intervention on new activities (alignment, welding, boring)
The supply of complementary products (new parts)
The investments in new equipments
Our fields of expertise
Being an expert in control measures, audit and on-site refurbishing, we intervene particularly in:
Gear (pinion/girth gears, couplings, gearboxes)
Tires (rollers and tires, tires flanks)
bearings (kiln rollers, mill trunnion bearings and pinions)
Welding repairs (girth gear, tires, shell)
alignments (control with total station, adjustment and shimming)
Through rigorous procedures, high-technology equipment and quick on-site interventions, NOVEXA has revolutionized the area of rotative equipment wear.
As part of a quality approach, a training centre was set up in France in 2014 so as for us to be able to confirm the technical level of our team members.
Security
A policy: 0 accident
Our company would not exist without a strong focus on security. We wish to actively develop NOVEXA's image, focusing on the concern for security which is so dear to our teams.
In 15 years, NOVEXA has never had to deplore any work-accident on an assignment which led to a leave. We have taken several measures to ensure security on every intervention:
Set up of a procedure catalogue concerning on-site security obligations
Appoint a security coordinator
Elaborate an information form concerning every incident
Systematize risk analyses before any project starts
Consider security specificities for each plant
Our equipment and protective measures are subject to regular controls and updates taking into account latest technologic developments.
0 accidentin 15 years
70 % of our business is done internationally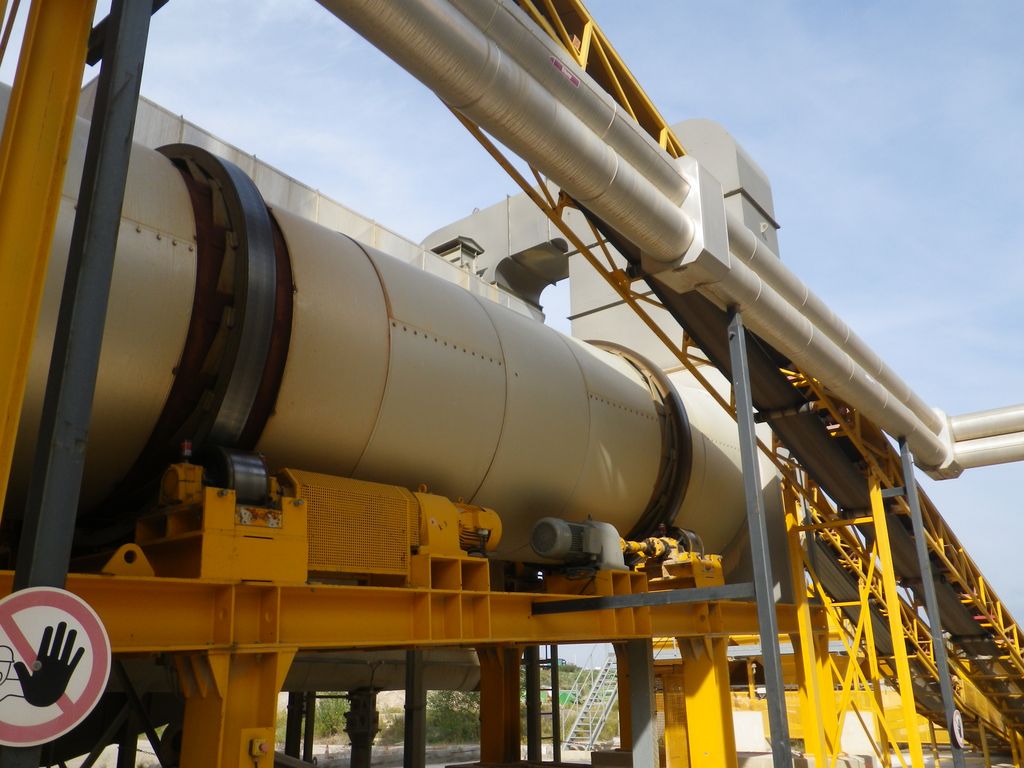 Experts in rotative equipment wear management (gears and tires)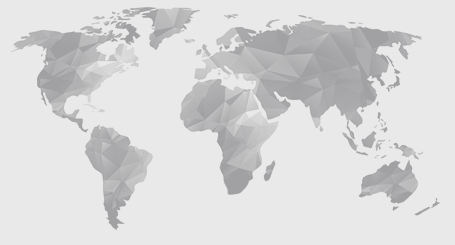 Contact us
Our teams are at your disposal.
Enquire with our experts