Our interventions are guaranteed, our results are quantifiable and our clients satisfied.
Gear reprofiling
Less than 0.15 mm reprofiling tolerance (kiln) and 0.1 mm (ball mill) – tolerance close to that of a new ring
Durability is prolonged by 8 to 10+ years (depending on wear speed rates)
Substantial reduction of vibration levels ( -50% to -80%)
Strict compliance with the gear's involute profile
At least 70% facewidth contact (light gear honing necessary to achieve 90%)
Average of 3,000 measurements before and after reprofiling
On-site tire/roller machining
L/R diametre difference of less than 0.3 mm
Flatness tolerance of less than 0.07 mm
Correction of ovalisation defects of rollers
Machining of ball mill trunnion
Diametre tolerance of less than 0.2 mm
Flatness inferior to 0.05 mm
Circularity of less than 0.1 mm
Maximum possible roughness 0.8 micrometres
Welding
12-month guarantee after intervention
Re-assembling follows a strict and regulated protocol
The results
Our results are measurable
When it comes to gears, clients compare part replacement to a reprofiling service's quality and performance using the vibration levels.
For a new girth gear: the usual maximum vibration level is 5 mm/s.
Novexa's latest assignments show a very low vibration level:
HHOLCIM prachovice. Vibrations before intervention: 37 mm/s. After intervention 4 mm/s, in March 2013.
Omya Orgon. Vibrations before intervention: 15mm/s. After intervention 2mm/s, in March 2015.
Heidelberg Fieni. Vibrations before intervention: 35 mm/s. After intervention 5 mm/s, in April 2013.
Cement Tasek (Malaysia). Kiln speed before intervention 2.9 tr/min. After intervention 4.2 tr/min. Clinker output increase of 900 tonnes per day, in August 2015
Interventions which minimize stop times
NOVEXA ensures a ring refurbishing in an average of 3 days (refurbishing times can vary from 2 to 5 days depending on the defect and the number of staff required daily).
Our reduced intervention times are a substantial way to make savings as they prevent production losses related to equipment stoppages.
Spare parts accuracy control is planned after each on-site reprofiling intervention.
Upon completion of the intervention, a statement is signed by both our companies
Our customers are satisfied
A satisfaction questionnaire is sent to customers
The questions are articulated around:
Technical satisfaction (planning, implementation, deadline)
Results in line with objectives
Behavior of our teams
Compliance with safety rules
Commercial Reactivity
We get a general average between 85 and 95 out of 100
Our goal is a minimum of 80.
2-to-5 days intervention time
0,07 mm (precision) similar to that of a new girth gear
100 % satisfaction thanks to our 5-step control
Crack repair on kiln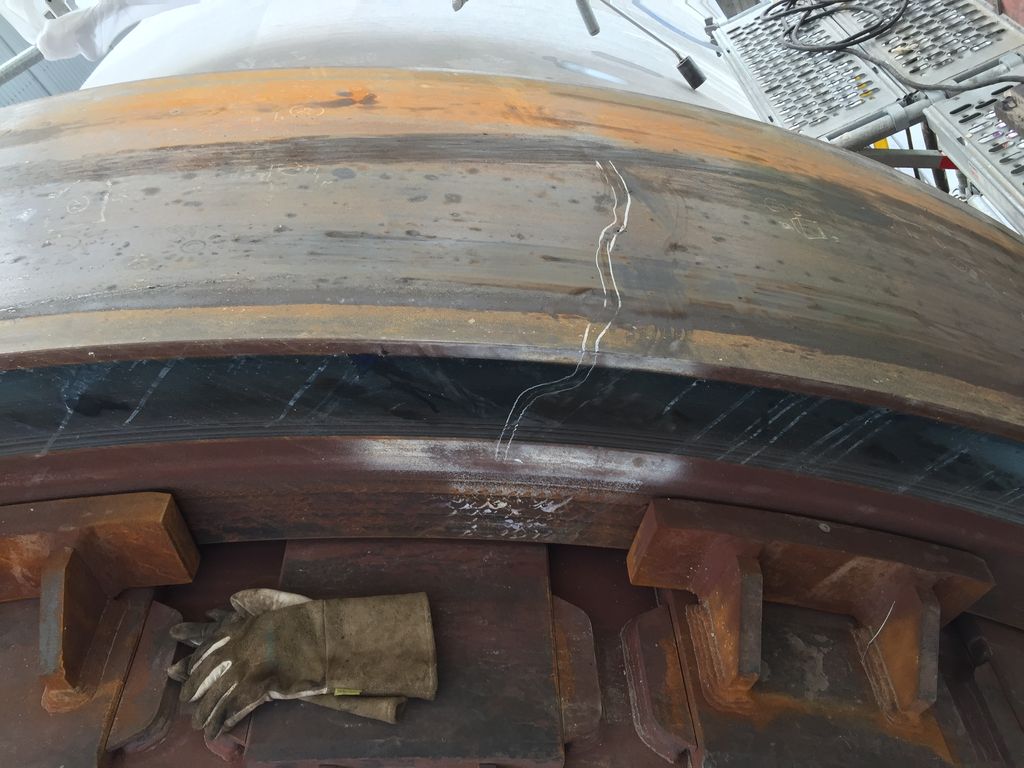 After finding a crack on 60% of the tire width, the French cement-manufacturer decided to limit the risk by choosing an on-site repair.
Ultrasound analysis with detection.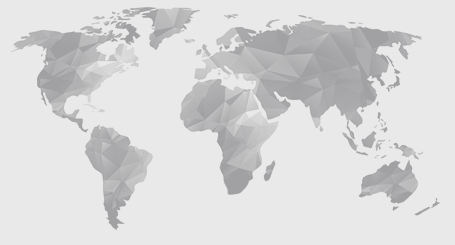 Contact us
Our teams are at your disposal.
Enquire with our experts