Analyses in operation provide essential feedback on the state of wear of equipments to better comprehend the kinematic chain when it is not stopped.
Overall Vibrations
Trend analysis is given extra attention in order to have information regarding ball bearings and overall vibrations of the control harness.
Measurements are completed:
Horizontally, Vertically, and Axially (spectrum measurements)
on bearing, bedplates, and foundations (fixings)
on reduction gearboxes and engines
The data collected must then be analysed in relation with the data on wear, profile deformation s of gears and temperature on bearings and gearings. On its own, measuring vibration levels is not enough to assess the gears' wear level.  Vibrations are only the effect of other problems. We also regularly encounter situations in which an intervention proves necessary, despite low vibration levels.
Temperature/Thermography
We record temperatures and/or thermography on harnesses not only in order to unveil bearing surface differences in operations but also on bearings to find wear-related defects, or a lack of relief (lubrication) and short-term risks.
We offer this control service for the monitoring of:
Reduction gearboxes
Pinions/girth gear
Load bearing
Stroboscopic control
This method consists of observing gearing or all other rotative equipment that is accessible safely.
A visual analysis can confirm the data on temperature by highlighting alignment defects caused by bearing wear. A number of cases when a tooth breaks can be explained by a poor anticipation of wear on bearing elements.
This type of measures is part of developing a true predictive analysis.
Post assignment restart support
After the assignment is completed and as part of our 5-step procedure, we:
burnish in operation in order to optimise surface bearing
control for kiln deformation (free of charge in cement manufacturing)
Novexa can also complete complementary controls at a stop. Find out more about our area of expertise.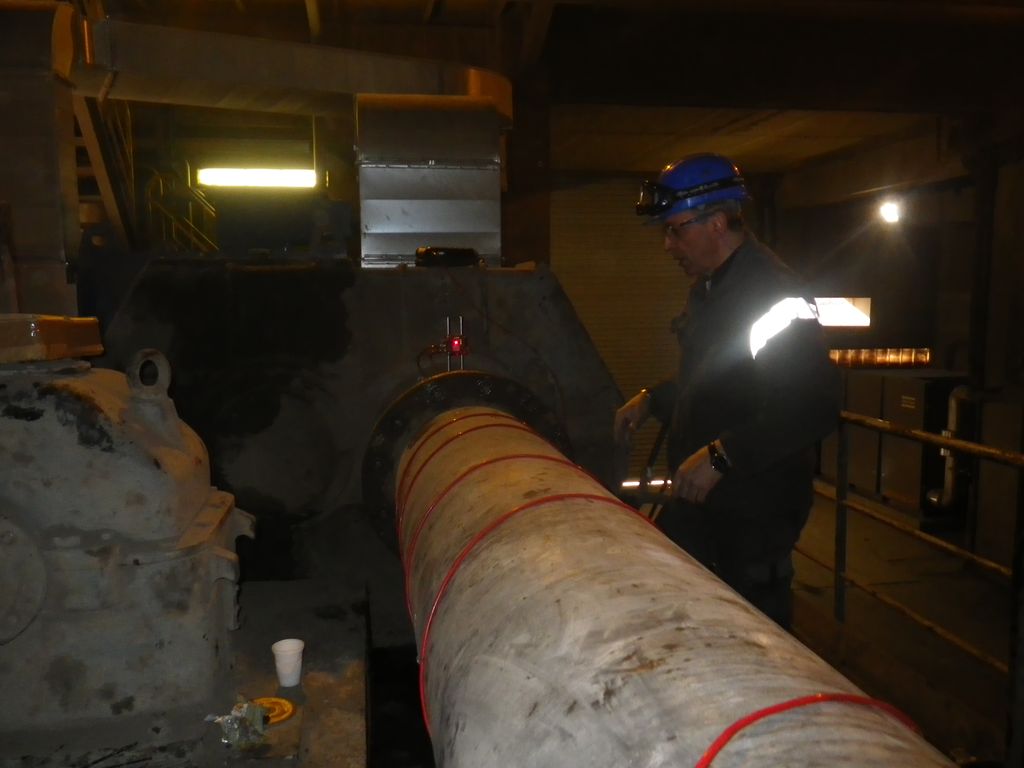 The aluminate manufacturer has had numerous reliability issues following the set up of a Chinese ball mill. The defects were the source of a constant increase in vibration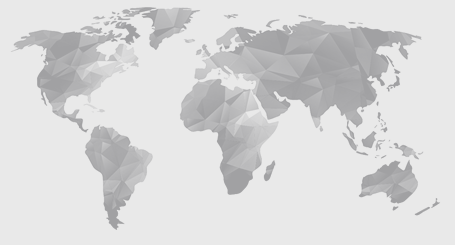 Contact us
Our teams are at your disposal.
Enquire with our experts