Year after year, Novexa is becoming a major actor in gear wear management.
By now managing the supply, the shimming and the assembling, we are now becoming a key player in the industry.
Replacement of the shims under the tires
As experts of machining and alignment controls, our skills are also at your disposal to correct backlash under tires.
During our interventions, as reported in our handover, we flag up:
The backlash under the tires before and after
The out of true, out of round defects
The shell deformation
The tire thickness (checking the regularity)
Supply and assembling
Our skills revolve around:
Our ability to supply shims, craddles and rings
Our ability to supply pinions, girth gear and tires (up to 3,700 mm)
Maintenance of reduction gearboxes
Supervision of the assembling of new girth gear and tires supplied by NOVEXA (based on validated drawings)
A technical report is handed over including the schematics and the assembling measurements
A correct adjustment is required
A correct adjustment is paramount to avoid premature wear of the equipment. We have observed that in almost 90% of the time, an accurate adjustment would have prevented the development of defects.
The conditions for a correct adjustment are:
Tires are perfect cylinders
Rollers are perfect cylinders and are parallel to the tires
Generator with 0.04 mm flatness
Steering of 1 or 2 rollers, upward or downward, in order to reduce pressure on stop rollers
Adjustment of rollers
NOVEXA has now the combined advantage of a know-how regarding gears, tires and alignments checks. Following the supply and/or the replacement of shims, an alignment and shimming check are required.
We thus define:
The levels of gearbox bearings and the shimmings corresponding to the step
The roller diametres and the shim values necessary to compensate for the axle level difference
The steering of rollers destined to balance the tube and prevent high pressures on the stops
The necessary correction to be made on the gear adjustment if required (backlash and root clearance)
The shims calculated according to theodolite measurements
The jacks for upheavals
A specifically trained work force
The craddle
An adjustment operation is entirely completed by qualified NOVEXA personnel.
Our activities regarding gears
Find out more about our expertise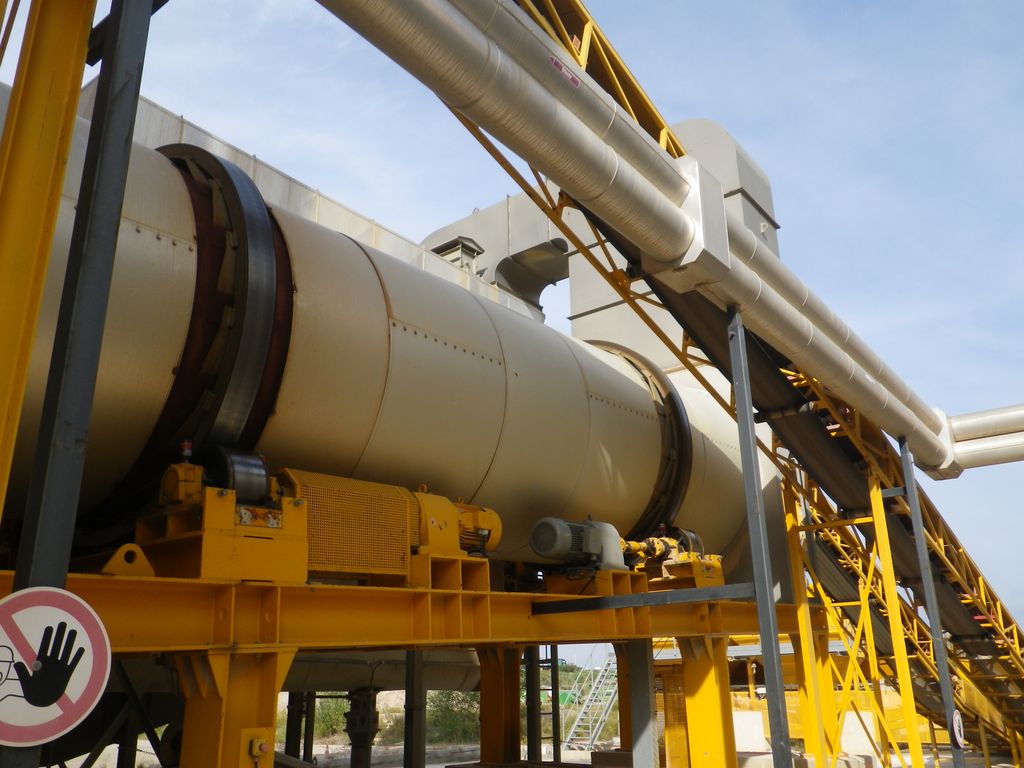 Experts in rotative equipment wear management (gears and tires)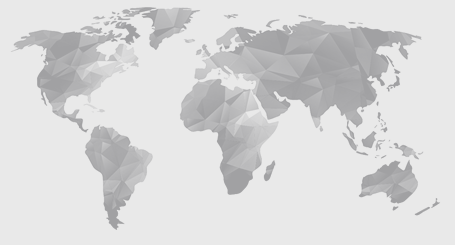 Contact us
Our teams are at your disposal.
Enquire with our experts