NOVEXA has developed a quick and efficient on-site scraping technique which uses handheld devices. While a scraping intervention is usually completed within 3 days using traditional manual techniques,

NOVEXA can deliver this service in 4 to 5 hours..
We offer our services on scraping of bearings:
Mill trunnion
Pinion (fixed or mobile bearing)
Kiln rollers
All kinds of bearings type bronze, lead sleeve bearings and others
Our entry and exit reliefs respect the common rules in the industry:
Relief of 2/1000 mm to the diameter (entry and exit)
Load distribution check using blue lines (1/7 on kiln rollers, 1/5 on ball mill bearings)
The reliefs depend on the position of the pinion (up or down)
We supervise the level measurement services (even theodolite in case of axle measurement), upheaval of ball mills, disassembling and reassembling of the bearings, check of trunnion roller expansion on free bearing, and temperature sensors as well as provide advice on the lubrication circuit.
NOVEXA can supply the saddle-bed and the appropriate shims for a rotative tube's refurbishment.
Finally, as part of our training programme we offer to teach our skills on scraping and reliefs for this very technical activity.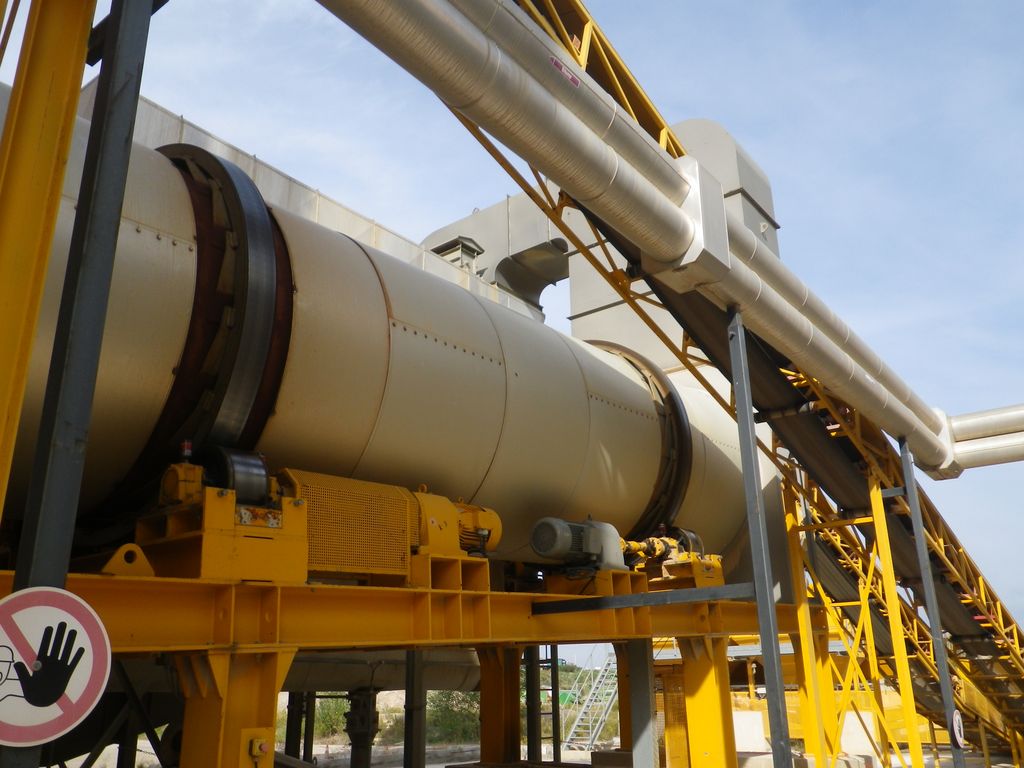 Experts in rotative equipment wear management (gears and tires)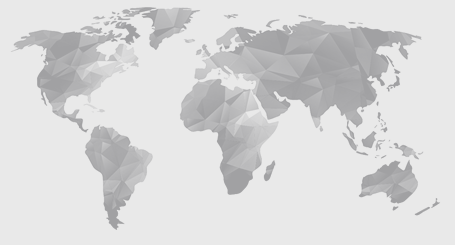 Contact us
Our teams are at your disposal.
Enquire with our experts