Relying on a twenty-year experience in rotative equipment wear management, we have developed a considerable expertise in on-site audits.
We are aware of the necessity of reducing maintenance expenses while optimizing production levels. This can be achieved through tailored control measures.
Indeed, it is often very difficult to identify the right moment of intervention, which should be neither too early (unrequired premature stoppage on a well functioning machine) nor too late (high breakage risk and resulting high expenses). Factors like a lack of information about real wear levels as well as limited budgets often lead to an over-use of machinery equipment.
We have managed to design a comprehensive analysis procedure using multiple indexes to be monitored. The synthesis uses a simple 4-colour coded system:
Our audits can deal with:
Gears:
Tires:
LEICA 5005 measurments at a stop (Shaft control)
TomTom Tools measurments in operation (deformation controls)
Roller adjustment, level of gearbox bearings / frame
Backlash on tires, out of true out of range
Reduction gearbox:
Controls on ball bearing backlash
Visual state and lubrification
Alignment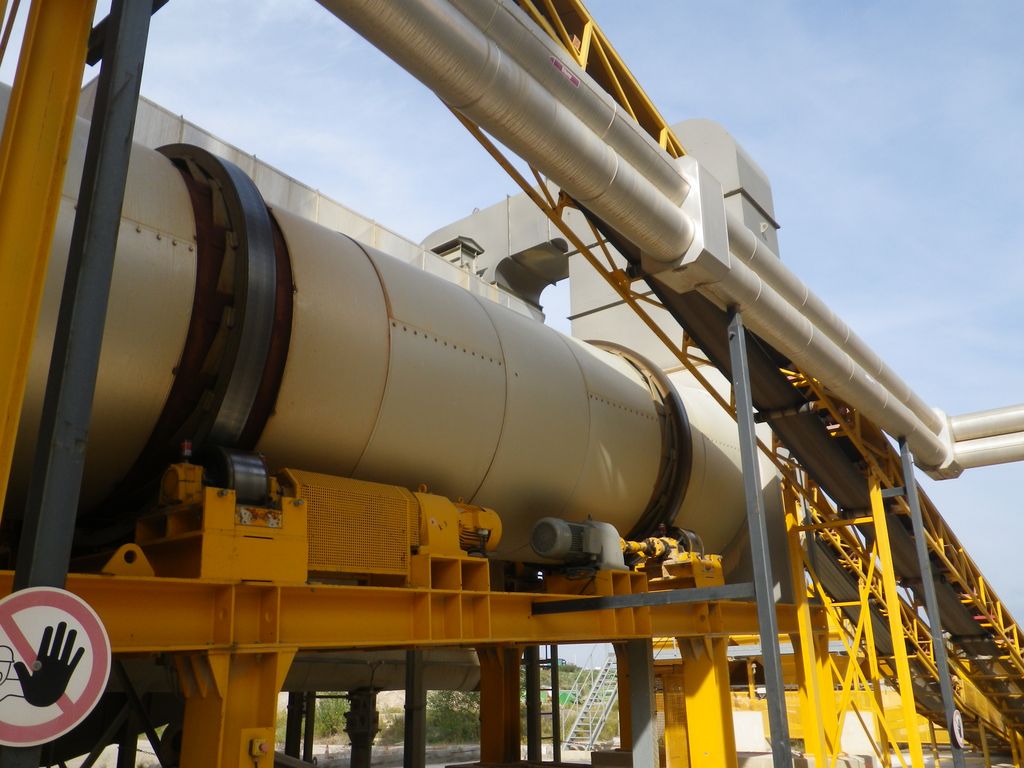 Experts in rotative equipment wear management (gears and tires)
Novexa is able to efficiently repair many gear defects
Find out more about our expertise.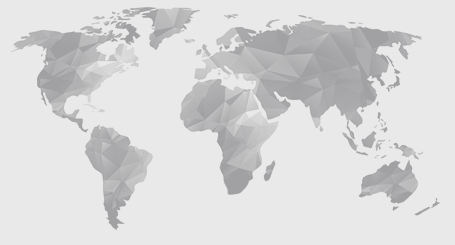 Contact us
Our teams are at your disposal.
Enquire with our experts