The quality of the adjustments is paramount for industrial equipment and essential in order to optimise their durability when assembling new parts, restarting the equipment or following a machining (for rollers and tires).
An accurate alignment is vital
Our activities regarding tires require to be able to adjust the rotating tube correctly, or else we would ruin the work that has been done or at least damage it.
Our alignment services
Considering this factor, we have also developed our activity towards alignments by investing in 2008 in a total station LEICA TDA 5005 as well as FARO equipment afterwards. We have also designed specific techniques and trained/hired qualified personnel. This allows us to offer you:
Unrivalled sight characteristics
Highly accurate measurements using a ball prism (from +/- 0.2mm to 60 metres)
Selectable reflectors (prisms, reflectors, corner cubes, etc.)
Angle display accuracy at 0.00001°
This equipment enables us to do any kind of measurements
Controls of gearbox bearings levels
Measurements on paper machine rolls
Dimensional control (a girth gear for instance)
Guidance and monitoring of the assembling of subparts
in all branches of industry
Kilns are different. Our measurements are therefore carried out when it is cold, at a stop. To do 3 tires, we require a 10-hour working day approximately.
+/- 0,2 mmm measuring accuracy at 60 meters
0,01 ° of precision with our angular measurements
Using a Leica total station and FARO equipment
Our activities related to tires
Learn more about our expertise regarding tires.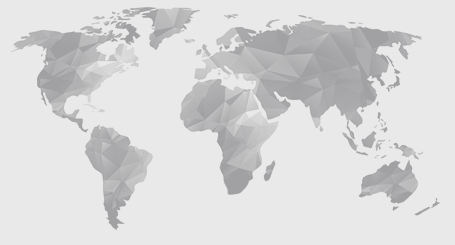 Contact us
Our teams are at your disposal.
Enquire with our experts