Briquetting resistance, the appearance of cracks and the kiln pipe are essentially related to geometrical conformity and adjustments.
A geometrical control of the kiln when it is hot is essential
In order to offer a service fitting our clients' requirements, we are now able to supply a comprehensive hot alignment control.
A comprehensive list of controls:
Shell deformation (every meter)
Slopes, rollers and tires
Shaft deformation and roller skewing
Shell ovalisation
Tire migration (shell backlash/tire)
Out of true, out of round, girth gear and tires
Control of roller/tire diametre
Control of the gear if a 15-minute stop is possible
Efficient equipment that is quick to use
Bluetooth measurement
Analysis of a kiln's shell deformation within 3 hours maximum
Constant software update.
Data displayed in real time
The software installed on your computer processes the data
All measurements can be displayed on your computer as well as the kiln in rotation
The report is then uploaded on our website. Secure access at www.novexa.com
Our activities related to tires
Learn more about our expertise regarding tires.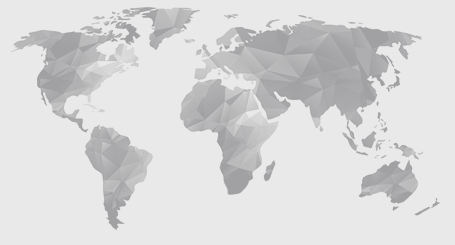 Contact us
Our teams are at your disposal.
Enquire with our experts