A reprofiling intervention by NOVEXA is more than a mere grinding operation as often performed throughout the globe. Our interventions represent an interesting alternative to flapping considering their durability and their costs which do not exceed 10% to 15% of a new girth gears' price.
An innovative approach

Our approach is divided in 5 phases in order to accompany your organisation:
Phase 1 : Measurements
The measurements offered allow us to control defects, to accurately quantify profile deformation s and characteristics. Using these measurements, we draw conclusions and more importantly clear and objective recommendations so as to optimise our working environment.

---
Phase 2 : The kinematic chain
Secondary controls are necessary in order not to dissociate the gears from the chain as a whole. The state of gearbox bearings, alignments and characteristics are part of the analysis.
---
Phase 3 : Intervention
Novexa's on-site gear refurbishing method matches very specific criteria. It has been developed over 20 years of reprofiling experience in the field. It differs from traditional methods insofar as it is reliable, durable and has higher tolerance rates.
A NOVEXA refurbishment consists of remachining an involute profile at 0.07 mm to obtain a result similar to that of a new girth gear.
---
Phase 4 : Lubrication
Questionning wear speed allows us to optimise your operating and wear conditions after we intervene.
---
Phase 5 : Restarting
After our intervention and after the remittance of a detailed study concerning the state of your wear levels, we are happy to help you carry out an improved follow-up of your gear wear levels, which results in a considerable improvement of their durability.
A support by NOVEXA is planned and includes a (spectral) analysis of vibrations but also temperature measurements and a burnishing in order to optimise bearing surfaces.
100 % client satisfaction thanks to our 5-step protocol
7 to 10 year Durability increased after refurbishment
0,07 mm Novexa cutting tolerance
2-to-5 day average intervention time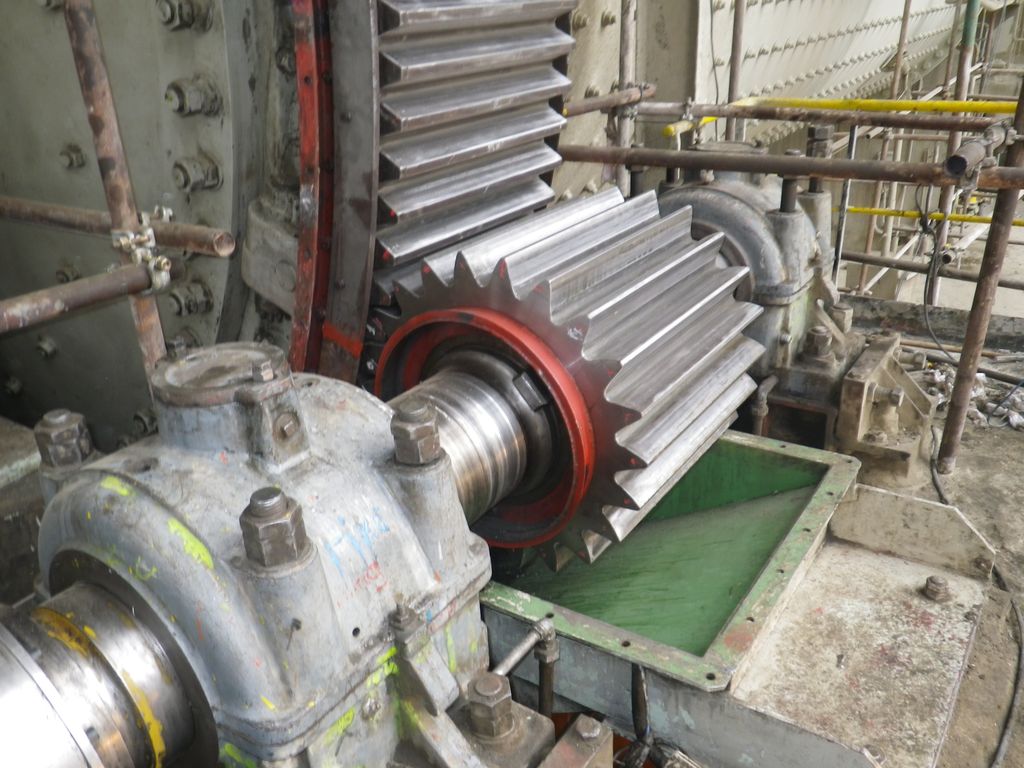 A cement manufacturer in Senegal opted to flap the crown on its ball mill in 2014.
One year after and following excessive wear levels (1mm per year on pinions), the vibration levels reached a critical level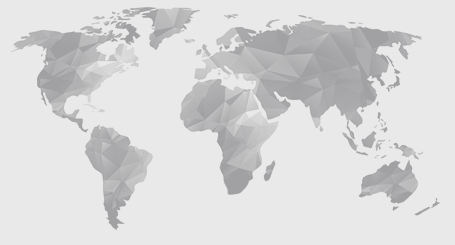 Contact us
Our teams are at your disposal.
Enquire with our experts