All activities of NOVEXA regarding tires are currently being developed considering the different types of rotative equipment (calciner, kiln, rotary dryer, coating machine, pelletiser, mixer, ball mill, incinerator, etc.) which work using tires or rollers (with or without friction).
Novexa's expertise in a comprehensive offer
Our refurbishment interventions are completed:
On-site, without disassembling and with our 15-year experience at your service
With a possibility of working while the machine is in operation, depending on the rotation speed
Using grinding, disk or tool machining depending on the situation
Possibility of using a template if necessary
The refurbishment is guaranteed in terms of evenness and diametre difference
All our skills and energy go to completing the best refurbishment while respecting the tolerances imposed.
The geometrical qualities are essential to complete theodolite measurements followed by the appropriate adjustments.
We put to use our knowledge of gears in order to adjust the tubes without dissociating them from the root clearance, tooth thickness backlash and bear load repartition.
Disk machining
Disk machining makes for 80% of of our machining interventions. Using ceramic disks allows for a faster intervention.
High-diameter roller machining
Using tool machining depends on the rolling and the rotation speeds.
High-speed roller machining
In cases when rotation speeds are very high (above 50 m/min), only tool machining can be considered.
Flank machining
We can intervene on all kinds of equipment. Our machines allow for the machining of tire flanks and thrust ball bearings (in operation)
Our activities regarding gears
Learn more about our experience and our expertise in machining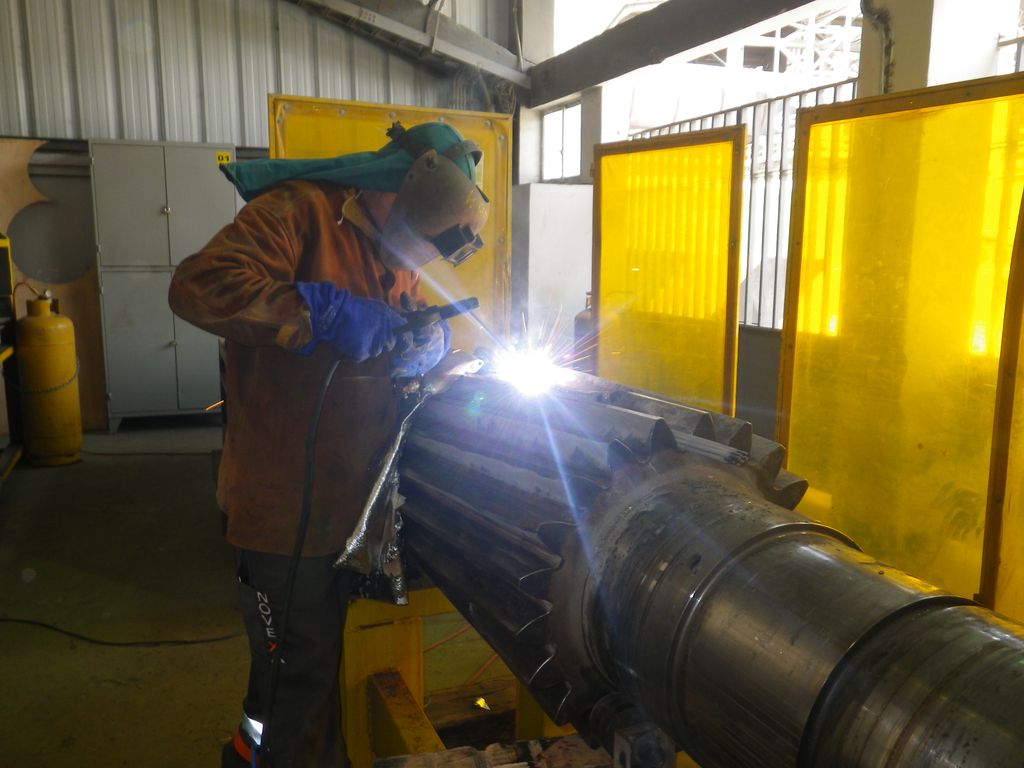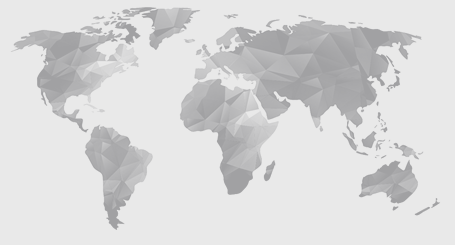 Contact us
Our teams are at your disposal.
Enquire with our experts