As a registered training body, Novexa provides your employees with gear management training, follow-up of wear levels of the harness and guidance elements on rotative equipment.
Towards a demystification of gear wear
For maintenance staff, knowledge about wear gear levels is often difficult to get by. It is often limited to monitoring vibrations which are only the manifestation of the problem and not the cause.
The objective of our training plan is to develop their know-how in the wear of rotative equipment:
Demystifying how gear wear works: details on 12 key parametres (including addendum modification, pressure angle, transverse ratio, etc ), steel treating (CTR, quenched)
Understanding the relation between profile deformation and vibrations
Controlling gear wear in order to increase the durability of machinery equipment
The wear speed measured on site is accurate to 0.05 mm
Classification of profile deformations (green, yellow, red, black)
Efficiently dealing with the requirements of sleeve and thrust ball bearings (bearing scraping)
Addressing the choice of lubricants as well as type of lubrication
Learning what types of control should be carried out to identify the wear level
Acquiring a know-how to anticipate breakages and avoid production losses
Indeed, this knowledge and these control measures will permit:
To better catch up with information
To anticipate potential problems and therefore, also risk assessment of wear levels on the kinematics of rotative equipment
To avoid tooth breakages (cracks)
To avoid damage on bedplates or gearbox bearings
To increase the durability of the harness
Developing a new form of inspection, easy and effective.
This allows us to intervene just in time and to anticipate progressive wear levels as part of a project of predictive maintenance.
In order to facilitate the understanding process of the participants we use the following tools:
A gear scale model simulating the meshing of gear
Our software, used for lining and calculating gear data
Pinion and girth gear templates (laser-cut) to understand the measurement of wear characteristics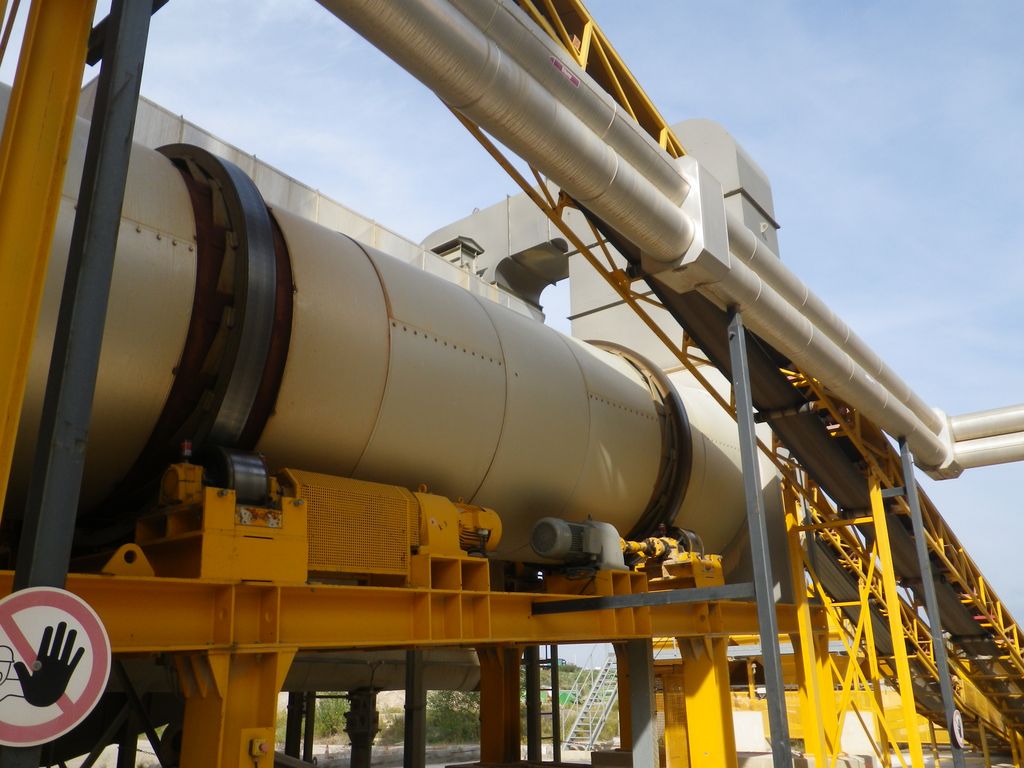 Experts in rotative equipment wear management (gears and tires)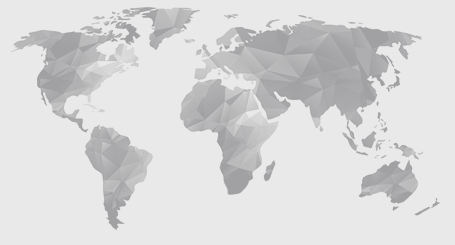 Contact us
Our teams are at your disposal.
Enquire with our experts