A gain of 750 tonnes of clinker per day
vibrations were reaching 12 mm/s on reduction gearboxes.
For the past 3 to 4 years, Tasek Cement has had problems operating the kiln. A reduction of 3.3 tr/min – nominal at 2.8 tr/min was necessary given the
vibrations
and risks, or a loss of over 30 tonnes of clinker per day. Many actions were undertaken (alignment, adjustment, replacement of worn parts without results).
Unnecessary expenditure that the cement manufacturer could have avoided.
Problems before intervention
The following data was recorded:
The pinions had a wear of 1.2 mm (or 3% deformation)
Profil deformation crown 0.5 mm max
Excessive Vibrations imposing a lower kiln production from 320 to 285 tonnes/hour
Risk of deterioration in the shaft line and reduction gearboxes, resulting in a loss of production
Novexa Intervention
Novexa proposed an alternative to replacement with a reprofiling of the gears:
On-site machining of profiles guaranteed to 0.1 mm, pinions and girth gear
A record intervention time of 2.5 days girth gear
An increase in rotation speed from 2.8 to 3,3 tr/min
A control of the hot kiln, a free service , was carried out during restart support
Tasek Cement has therefore regained nominal production capacity, avoiding unnecessary expenditure and reducing
vibrations
on a very sensitive assembly.
Advantages for Tasek Cement
50 000 euros saved between flapping and reprofiling
80 % reduction in vibrations. Ensuring more reliable production
750 tonnes / day of production gain
200 000 tonnes of clinker gained annually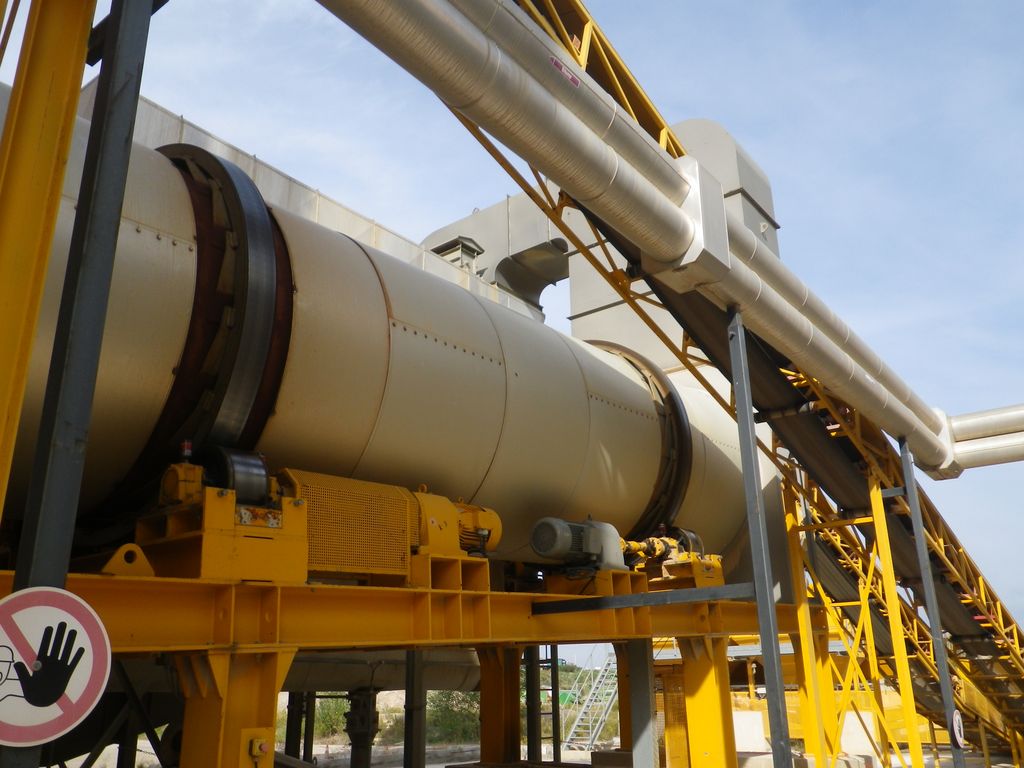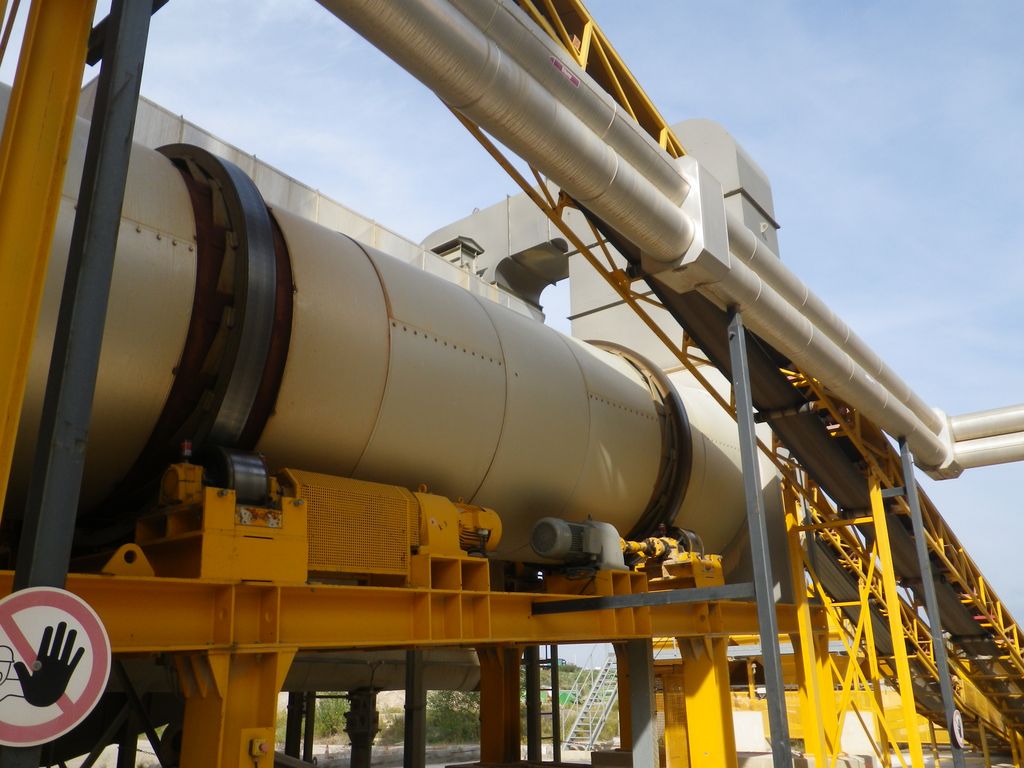 Experts in rotative equipment wear management (gears and tires)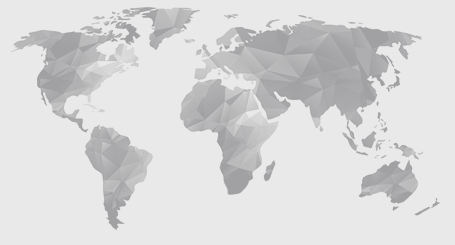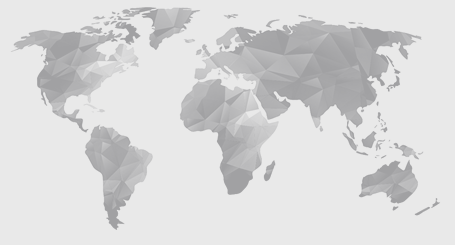 Contact us
Our teams are at your disposal.
Enquire with our experts