Rehabilitation of the FG9 dryer in less than 10 days
A first analysis by the manufacturer showed many defaults. The conclusions reached justified a downtime of at least 4 weeks for all works. The Novexa method, an alternative to a systematic replacement, was proposed to the Belgian manufacturer.
The shims and girth gears were replaced 16 months before by a maintenance company. Cracks reappeared because of the constraints of deformation and the choice of stainless steel shims.
We made a 0.5mm tire insert to stop the migration of the tire and also to repair the shell cracks (interior/exterior), tire shimming and adjustment, girth gear replacement, slope adjustment...all in 10 days.
Problems before intervention
Appearance of 5 cracks on the shell mainly underneath the tires (cracks parallel to the axis and were therefore related to the compression of the shell)
Give under the tire over 2 mm. This tube remains cool and no migration is acceptable
The shims under the tires were in stainless steel, favouring breakage and deformation.
Cracks to the right of the shims spread to the shell
Excess wear on the rollers/tires and adjustment default on the tire (opposite constraints)
Novexa Intervention
Novexa proposed a replacement alternative with welding repairs and reconditioning of the tire without disassembly:
Implementation of stainless steel shims, changing girth gears
UMachining of rolling elements with a max conicity tolerance of 0,2mm
A short intervention time of 10 jours
Treatment of interior/exterior cracks on the shell despite a confined space.
Solvay Belgique restarted in good tube balance conditions. The risks are reduced and production continuity is ensured.
Advantages for our client
0,2 mm tolerance for on-site machining (profile, ovality and flatness)
12 month guaranty, with application of Perma rods
15 days 15 days of production earned compared to replacement
Implementation of adapted shims to avoid the reappearance of cracks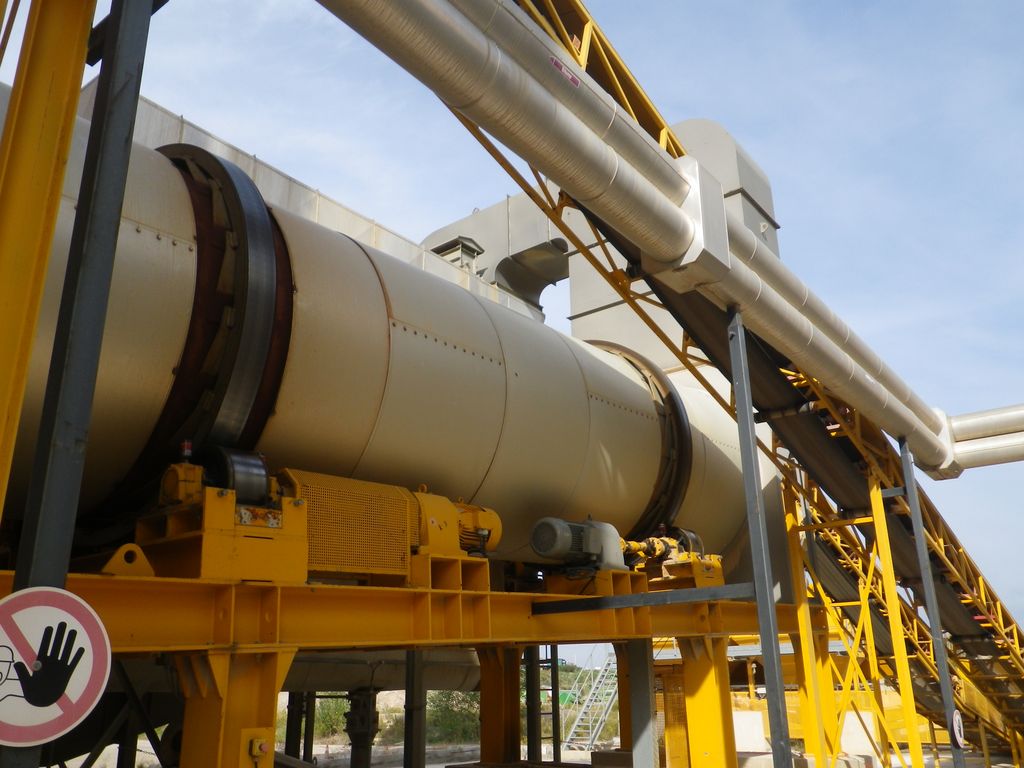 Experts in rotative equipment wear management (gears and tires)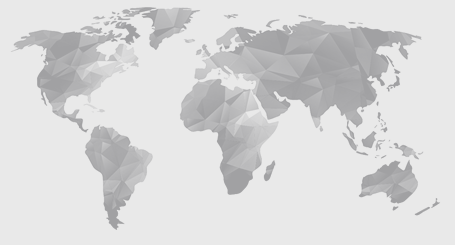 Contact us
Our teams are at your disposal.
Enquire with our experts