An 85% reduction in vibrations on crusherbearings.
The aluminate producer, following the implementation of a Chinese-made grinder, encountered many difficulties regarding reliability.
Defect on the pinion/girth gear harness, with abnormally rapid wear, generated a steady increase in vibrations.
Kerneos retaining the on-site NOVEXA reprofiling solution with a vibration commitment under 5 mm/s.
In December 2014, Kerneos incurred abnormally high wear on the grinder harness.
The appearance of an orange peel effect, a rare phenomenon on crusher, promotes profil deformationand flatness. After analysis, we believe that this default is the result of a combination between Chinese quality, lubrication and adjustment.
In accordance with our protocol, this intervention met 5 essential steps.
Problems before intervention
The following data was recorded:
Pinion wear of 1,1mm and girth gear of 0,35mm
Pinion wear speed0,9mm/year (code black)
Measured Vibrations: 10,1mm/s in vertical and 26mm/s in axial
Considering the risks of production loss, the only solutions offered by manufacturers were :
A flapping or a new machining of the girth gear (50 à 80k€)
A pinion replacement (30k€)
Intervention Novexa
Novexa proposed, after study, an alternative solution with :
An on-site machining profiles guaranteed to 0,05mm on pinion and girth gear
A 3-day intervention time (1 day on pinion and 2 days on girth gear)
Work with Kernes reinforcement of fixations, appropriate tightening bearings, and correction of misalignment ( offset 6mm and 0,18mm/m angular)
A vibration level, one week after starting, at less than 2,5mm/s
Kerneos has regain, for more than 12 months a equipment reliability, an improved industrial performance and especially a more tranquil mind for all technical teams.
Advantages for our client
85 % reduction in vibrations
2 mm/s max after restarting, in the 3 axes
2 weeks won compared to disassembly and machining
Reduced risk of unplanned shutdown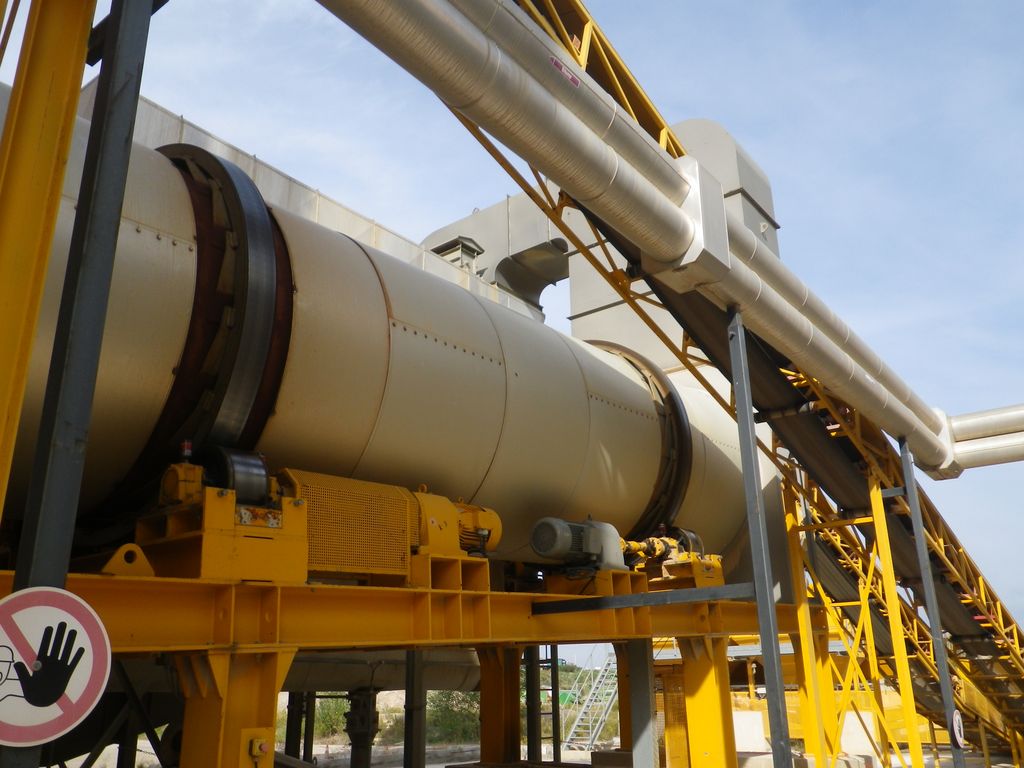 Experts in rotative equipment wear management (gears and tires)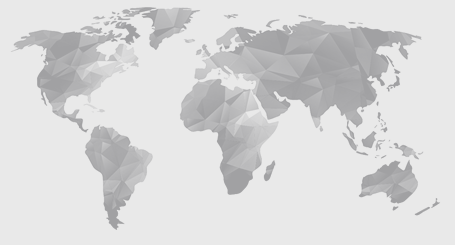 Contact us
Our teams are at your disposal.
Enquire with our experts