Calcia Gargenville - France
Repair of a 650 mm wide crack on kiln tires
Following the discovery of a crack on 60% of the width of the tire, the French cement manufacturer decided to limit the risks by opting for on-site repair.
An ultrasound analysis with an exact detection of the crack was performed to establish a commitment on the cost and duration.
Calcia chose Novexa for repair, in consideration of our expertise and commitments as a guarantee of satisfaction.
Replacing the tire was a possible solution but planned only 16 months later.
No additional risk could be taken, given that the extension of the crack was progressive with a possibility to open the tire in two parts.
Novexa provided sustainable repair solutions on the tires with strict procedures and fixed and portable post-reloading machine tools.
Problems before intervention
Progressive tire cracking (width 60% and height 200 mm)
Time of delivery and replacement planning more than 16 months
High risk of long and unscheduled production downtime
Novexa Intervention
Novexa proposed an alternative to replacement with a reloading and reconditioning of the tire:
A control procedure, ARCAIR, for a perfectly controlled welding repair and machining
A cutting tolerance after welding repair of 0.1mm
A very short 6 day intervention time (150 Kg of Inconel weld performed)
Heating at Novexa is managed with heating torches and an inductive device (type MILLER)
Calcia Gargenville may produce clinkers in total safety (line of 1500 tonnes per day) and can count on our immediate reaction in case of any other abnormalities on the tires.
Advantages after Novexa intervention
6 days for welding repair and machining
150 kg of Perma Inconel performed (rod and semi auto)
0,1 mm tolerance for on-site machining (profile and flatness)
12 -month guaranty, with application of Perma rods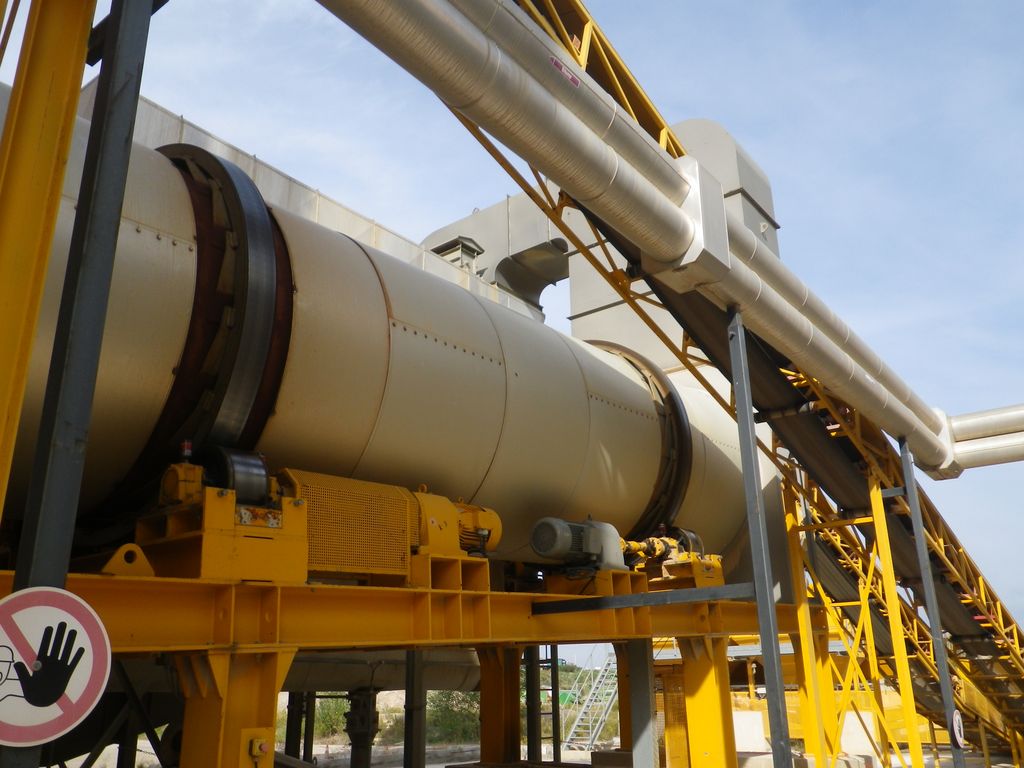 Experts in rotative equipment wear management (gears and tires)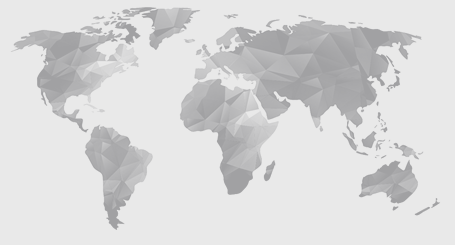 Contact us
Our teams are at your disposal.
Enquire with our experts