A rotating tube section replacement was avoided thanks to Novexa
Wear due to seizure of a filter tube bearing element was found. This fault results after years of operation, therefore preventing the mounting of a new bearing without altering it.
A recognised specialised in on-site reloading and machining, Novexa was selected by Solvay. Our commitment combines a reprofiling guarantee and respect of a very short response time.
A multiphase operation
removal of the protective housing and access to the shaft
reloading the shaft with a stainless steel rod (2mm thick)
reassembly of a support to ensure the rotation
machining of the shaft with a tolerance of 0.03 mm roundness
A 5-day intervention
The entire operation was carried out in 5 days in 1 shift per day, the deadline was not a requirement.
Novexa has the means, without subcontracting, to deal with sites, including audits, reloading, machining, adjustments.
Solvay La Rochelle, by reducing downtime and accepting on-site repair, consolidated the reliability of its filter tube and assured the return to production without the risk of new seizure on starting.
Advantages for our client
0,03 mm tolerance with on-site machining (flatness and concentricity)
12 month guaranteed, with application of Perma rods
Ensuring more reliable production and limitation of risks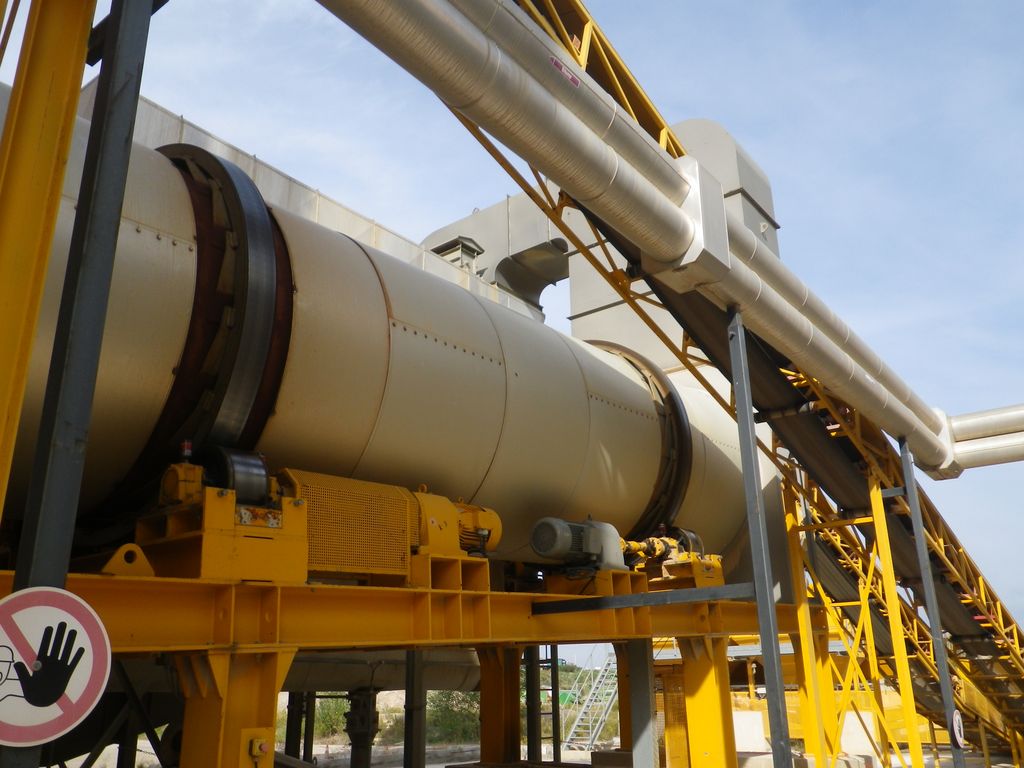 Experts in rotative equipment wear management (gears and tires)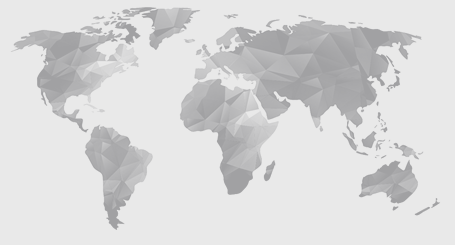 Contact us
Our teams are at your disposal.
Enquire with our experts