A gain of 600 tonnes per clinker day
When CimentosLiz damaged its kiln girth gear due to a lack of lubrication in its Belohorizonte plant, the Brazilian cement manufacturer retained the Novexa on-site reprofiling solution.
In December 2014, CimentosLiz observed more than 2mm wear of its kiln girth gear in a few days due to insufficient lubrication and the occurrence of a seizure.
In the span of a few days, vibrations continued to increase to reach an alert threshold justifying the reduction of the kiln rotation speed (reduction of 3.4 tr/min - nominal at 2.9 tr/min), or a loss of 600 tonnes per clinker day.
Problems before intervention
The following data were recorded:
The former pinion had a wear of more than 10 mm (or 27% deformation, code black)
Profil deformation 4.2 max crown (or 11.6% deformation, code orange)
Given the urgency, the only solutions offered by the manufacturers were:
Flapping of the crown (23 days)
Pinion replacement
An estimated cost of €200,000
Novexa Intervention
Novexa proposed a perfectly controlled alternative solution with:
On-site machining of profiles guaranteed to 0.1mm
A 4-day intervention time
An increase in rotation speed from 2.9 to 3.4 tr/min
CimentosLiz therefore regained nominal production capacity, secure manufacturing, and avoided unnecessary expenses and excessive production downtime.
Advantages for CimentosLiz
120 000 euros saved between flapping and reprofiling
4 days earned for return to activity
600 tonnes / day of production gain
180 000 tonnes of cement gain annually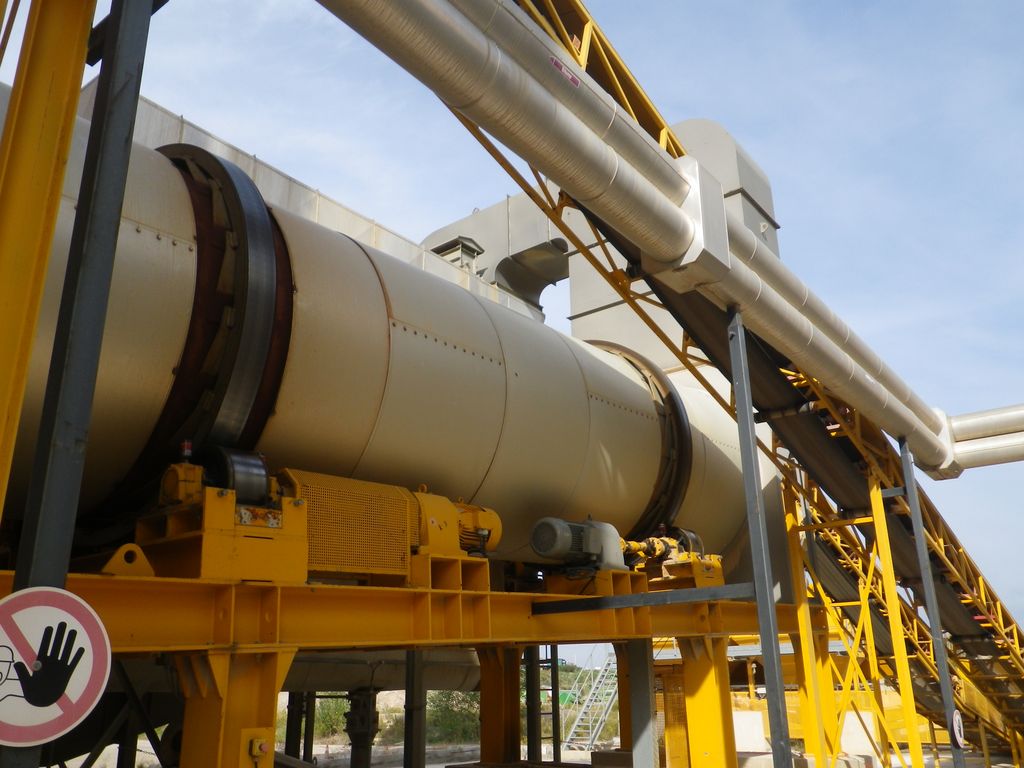 Experts in rotative equipment wear management (gears and tires)
Contact us
Our teams are at your disposal.
Enquire with our experts